"If you're writing a medium or long section of text, break it up with more than one paragraph for better readability."
- SOMEONE ONCE SAID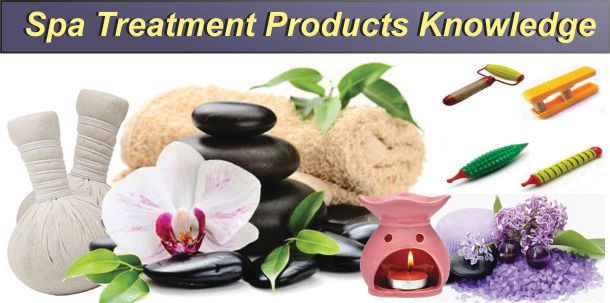 Being proactive in your approach can ensure that your clients appreciate your product expertise. It could also lead to more business; your clients that currently come for one kind of treatment will also gain a better understanding of the full breadth of your services.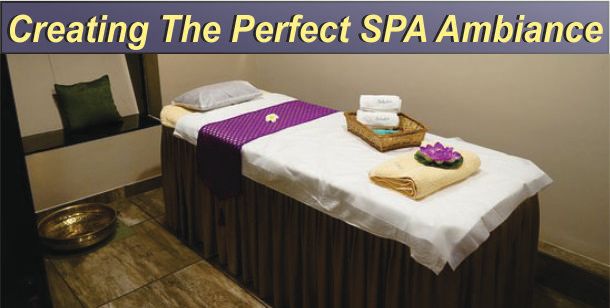 Spa guests expect a spa to promote a general sense of well-being. When entering a spa they want to immediately feel at ease. Their spa escape can only be gratifying when they feel safe, There are a lot of things to consider when designing a spa such
as the color , entrance experience, decor and lightning etc.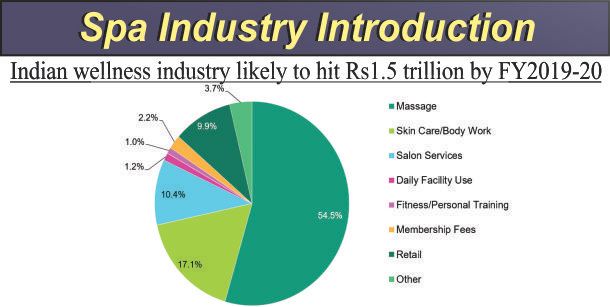 The Wellness Industry in India have been growing exponentially over the last couple of years. The fast Moving lifestyle full of stress has resulted into booming business for those involved in providing relaxation and rejuvenation therapy.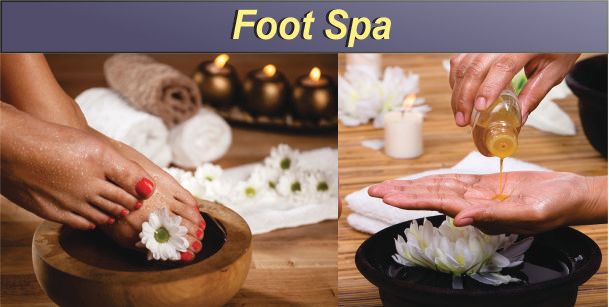 Foot spa is a relaxing and effective technique that caters with all the demands of the feet. There are foot spa detox machines which are used in the foot spas or the saloons for detoxifying the body toxins and increasing energy, stamina and providing relaxation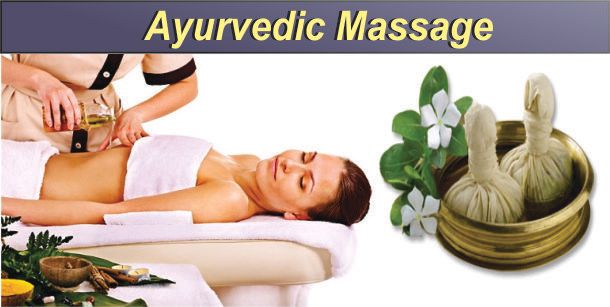 Ayurvedic massage is a key part of Ayurvedic therapy. combining skilled knowledge of the body with knowledge of oils, music, and bodywork techniques has resulted in a profound art for balancing the body and mind through the medium of oil massage.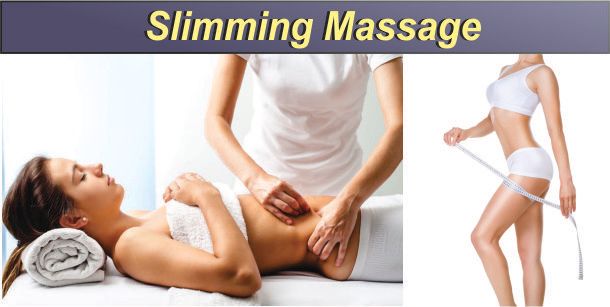 A slimming massage makes use of a high end massage device that reactivates the fat release process in order to eliminate
localized fat as well as body imperfections resulting in a better figure that is firmer and younger looking.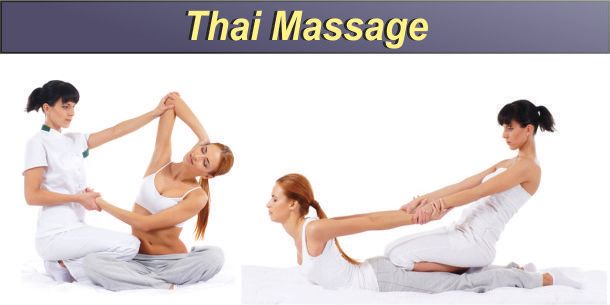 Thai massage, long considered a medical treatment in Thailand, the therapist puts you through a series of stretches that cover the entire body. You lie on a floor mat or on a table wide enough to accommodate the therapist, and you wear loose-fitting clothing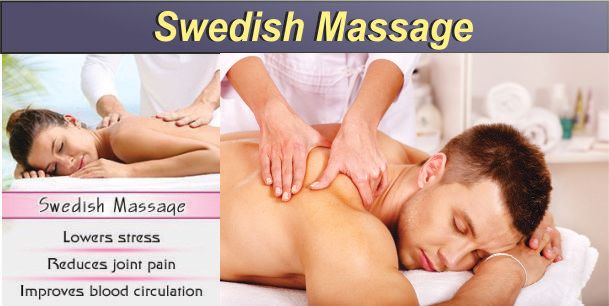 The Swedish massage is the most common and best-known type of massage in the West, and the foundation for sports massage, deep tissue massage, aroma therapy massage, and other popular Western-style massages.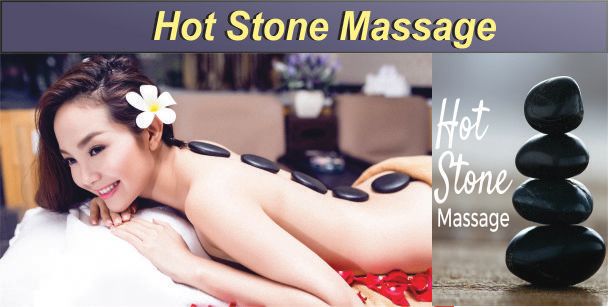 A hot stone massage is a type of massage therapy. It's used to help you relax and ease tense muscles and damaged soft tissues throughout your body. During a hot stone massage, smooth, flat, heated stones are placed on specific parts of your body.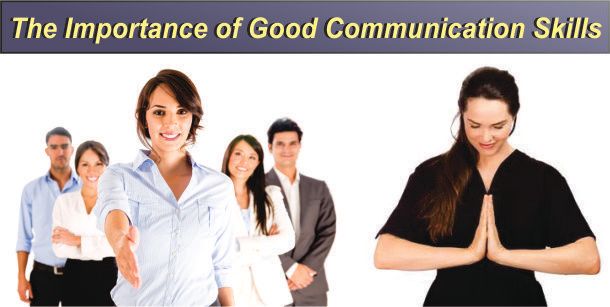 Professionally, if you are applying for jobs or looking for a promotion with your current employer, you will almost certainly need to demonstrate good communication skills. Communication skills are needed to speak appropriately with a wide variety of people whilst maintaining good eye contact.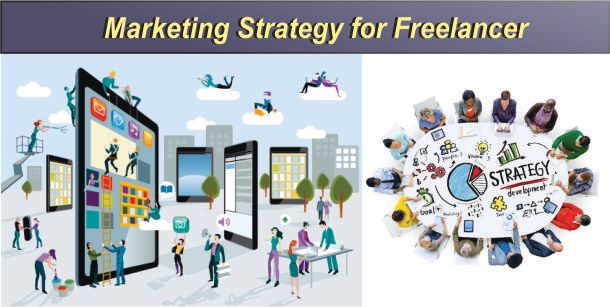 Marketing strategy is a long-term, forward-looking approach to planning with the fundamental goal achieving a sustainable
competitive advantage. Strategic planning involves an analysis your strategic initial situation prior to the formulation, that
contributes to the your goals and marketing objectives.