Welcome To Fitnesslive Wellness Solution

We're the leading national Corporate Wellness Company specializing in Corporate Chair Massage Programs, Event Massage & Mobile Spa Event Services.

​DO YOUR EMPLOYEES LOOKS LIKE THIS ?

Recharge your Staff with Workplace Massage.
We appreciate your hard work' better than treating your employees to relaxing, rejuvenating chair massage at the office! Our workplace massage is a fully clothed seated massage, Concentrating on the back, neck, shoulders and arms, using portable massage chairs.​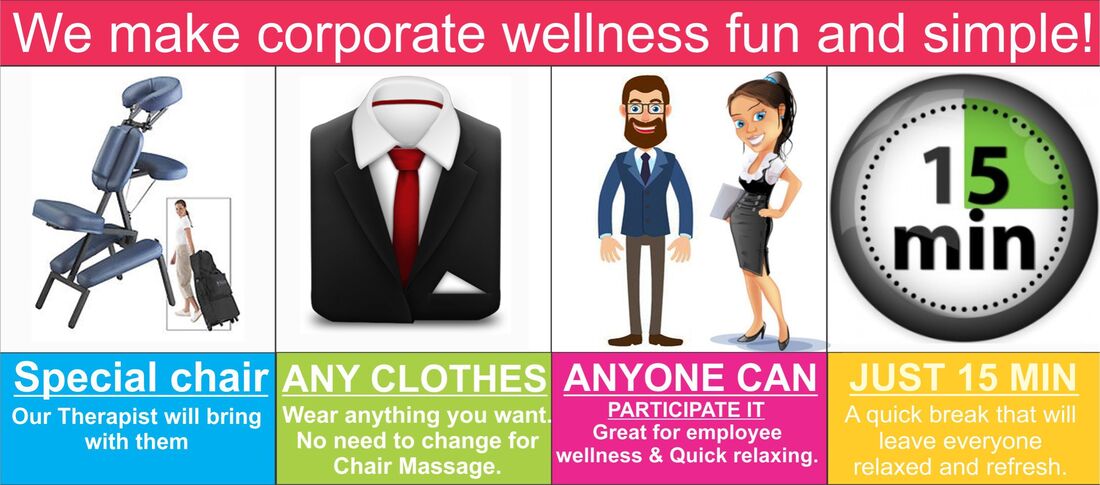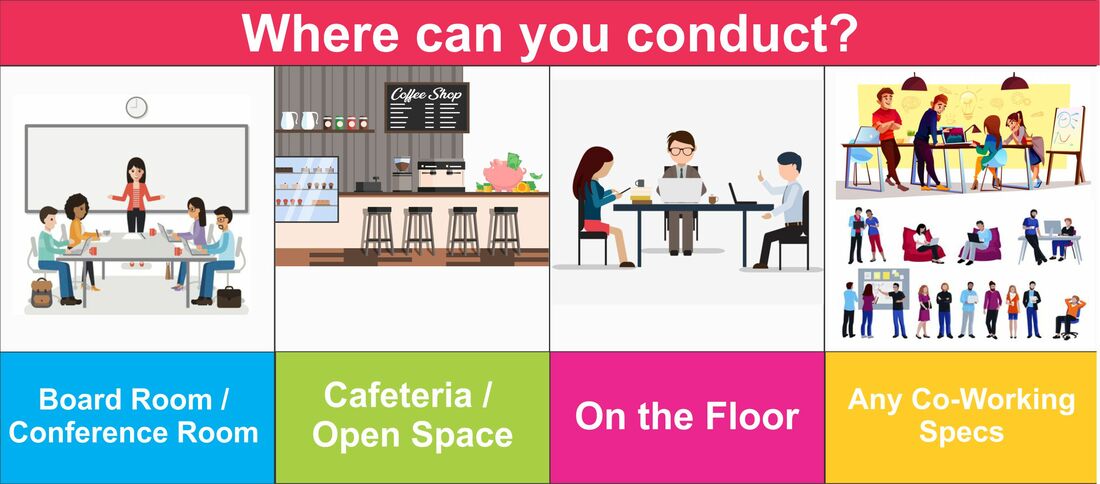 Why choose a On Chair Dry Back Massage Program ?
Research shows that employees who receive massage regularly are happier, less stressed, more productive and concentrate better. They also feel rewarded, valued and appreciated. It's help businesses alleviate stress in the workplace, boost employee morale, and increase overall employee productivity. Corporate on-site chair massage has become a trend in many wellness programs because of the cost, convenience, and the results are immediate.